DOIT Services NG is a service and outstanding result oriented organization, we are set out to help your Business, Cooperate organizations or Institutions  solve problems relating to Organization Ethic and Staff Management, People management, Organization and Business growth strategy, Brand Promotion (Digital PR), Real-Estate/ Facility management, Customers retention management (CRM), Human resources consultancy and Human Capacity training.
DOIT Services NG is poised to helping SMEs and other large corporations in Africa circumvent the challenges facing their startup, growth and sustainability goals through our management and business growth consulting services.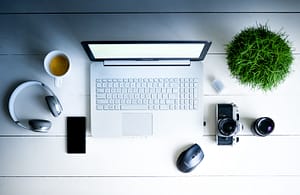 Digital Solutions
Boost your Success
We offer outstanding solutions to business
To be a national center of excellence and an international point of reference in business support services leveraging on digital development, consulting and capacity development training reference.
We are value & excellence driven

We are technologically oriented

We are customer centered

We are very organized

We have great attitude for success

We have strong administrative skilled Individuals


We reward consistency



We are always committed to ensuring that our clients become more successful by providing relevant business support solution with adequate required value. We help you create the solutions necessary for your establishment (Business or Governance) in order to enhance and provide multiple productivity for your business, organizations, personal brand or governance.